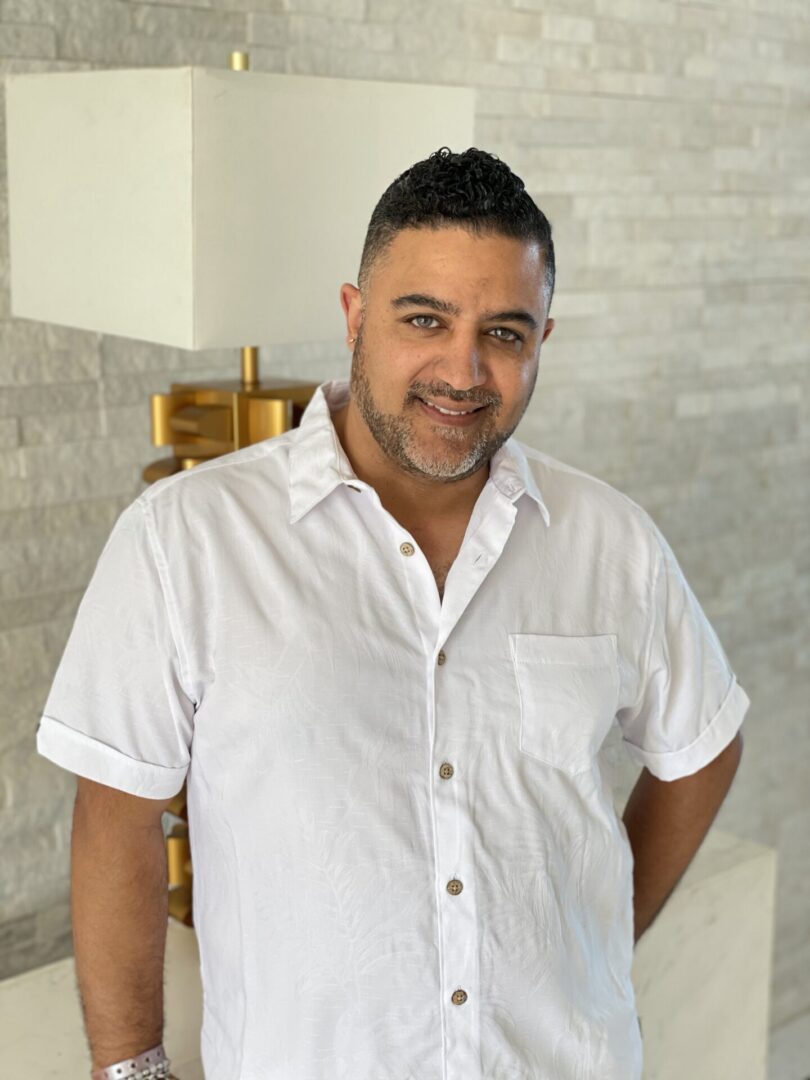 Interior Designer
Corey Brown began his design career in 2001, after eight years of service in the United States Air Force and five years as an accountant while attending Interior Design Institute in Newport Beach, CA.
After finishing school, he was relocating to the Bay Area, where he worked designing for less than one year at Expo Design Center, before his first call to design the interior of a home on an episode of Evening Magazine. Eventually moving on to Ethan Allen, opportunities arose to design for high-profile clientele and styled various showrooms throughout the Bay Area.  While there, he was extended another amazing opportunity to design on an episode of TLC My First Home. His passion for interior design hadn't gone unnoticed.
Two years later, he moved back to Long Beach, CA, where he has worked many years to slowly establishing his own interior design firm from the ground up. Making the change to owning his own interior design firm was a natural transition. Corey Brown Decor has worked on many residential and commercial design projects throughout the United States and has even traveled abroad for a complete residential remodel in England.