A FUN APPROACH
TO DESIGNING
The most challenging aspect of decorating is knowing where to begin. This is why design assistance is so valuable. It takes the guesswork out of creating the home you have always wanted and makes your decorating experience rewarding.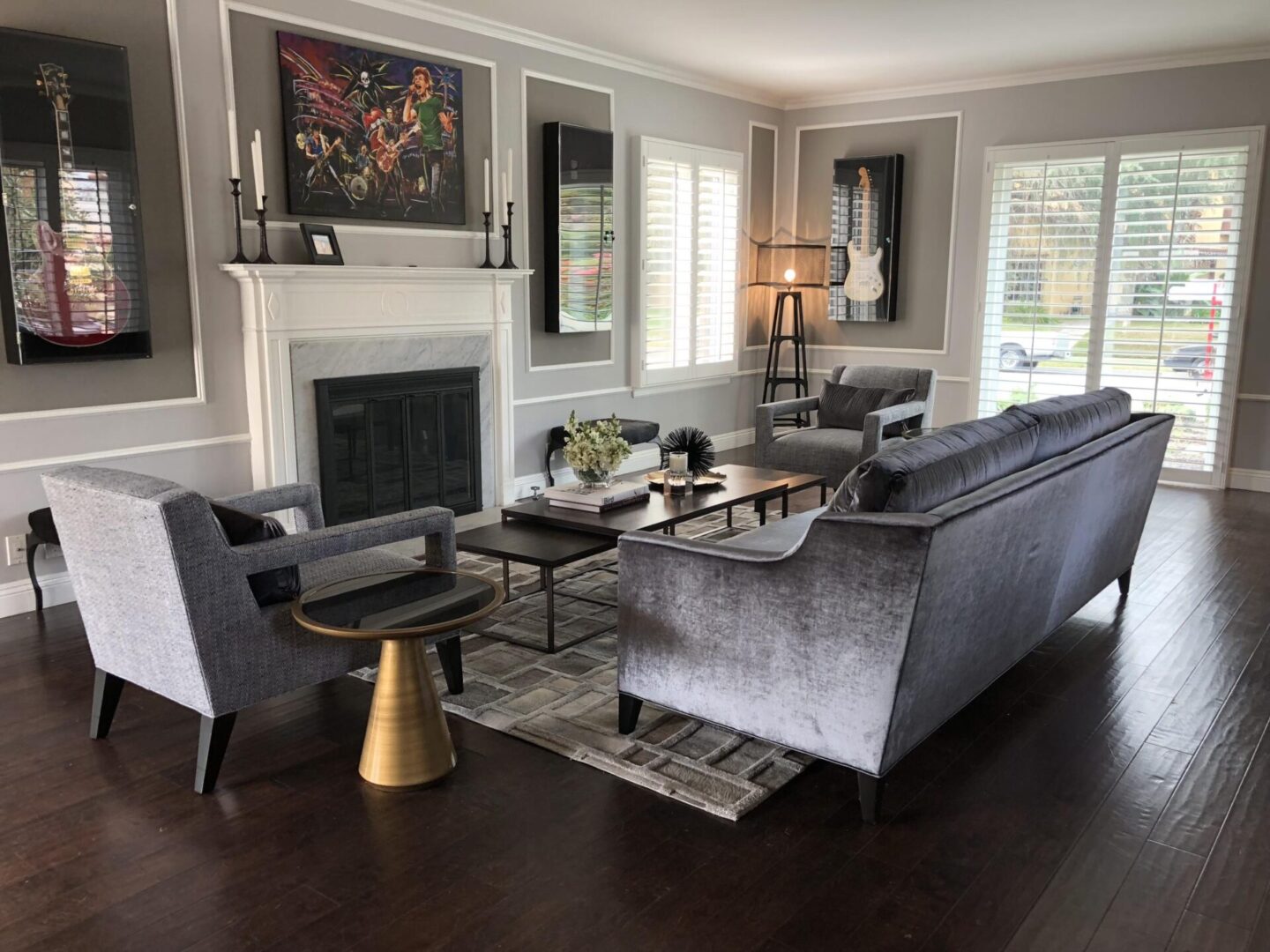 Our goal is to make the overall design experience fun. We know how overwhelming choosing furniture, fabrics, accessories, bathroom fixtures, lighting, etc., can be. We work with you to customize a look that you will love for years to come.
Accessories are the jewelry to a well-chosen outfit. Layering items throughout your rooms give visual interest. We can assist you with making your room feel complete.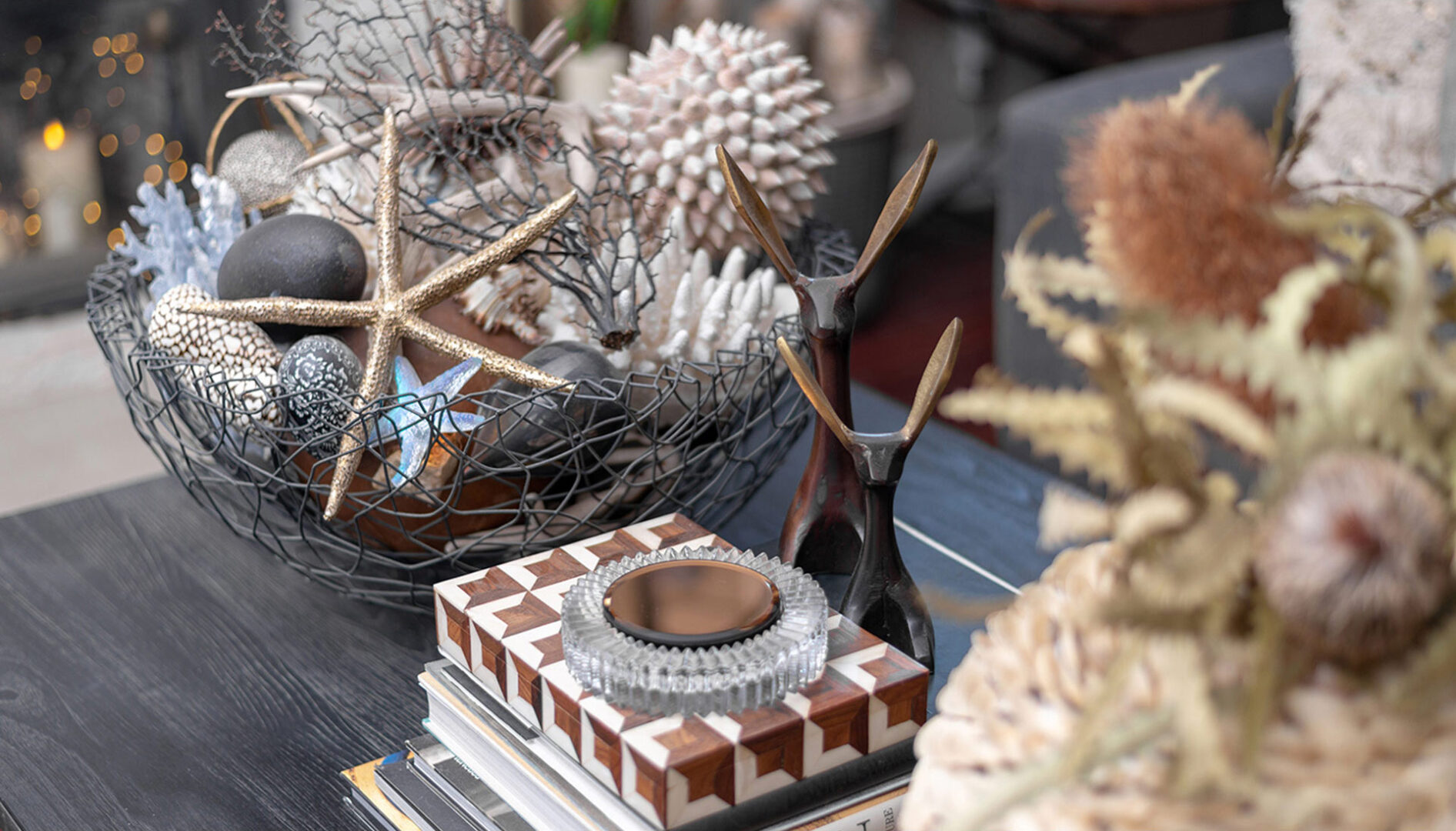 The added stress of finding materials can be tough. We help with choosing tile, fixtures, lighting, countertops, etc., and present these items.  Starting renovations with a clear design in place is key to achieve the overall vision.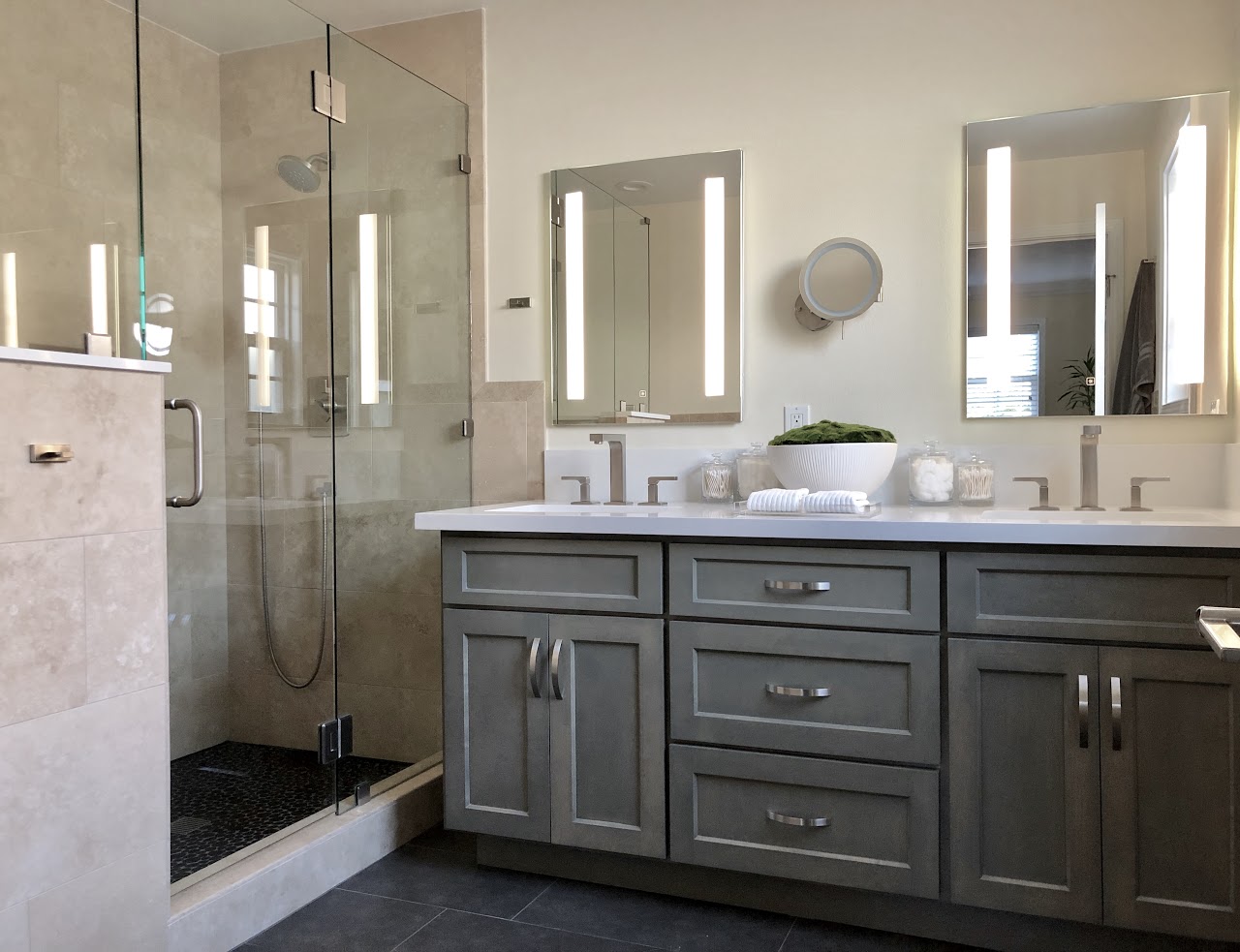 First, we meet for a conversation. This gives us a chance to get to know each other. This is where we listen to you and hear about your visions, ideas, and any potential concerns. Just having a conversation gives us an insight into who you are and sets the stage for our design journey together. We'll admit it, and this is one of our favorite parts!
We'll let you know how we suggest approaching your project. In addition to design solutions, we'll help you with timing, budget, and getting contractors on board. All projects and clients are different, so your process will be customized to your specific needs.
Next, we'll provide you with a fee proposal. This will outline all expectations and services in a way that is clear.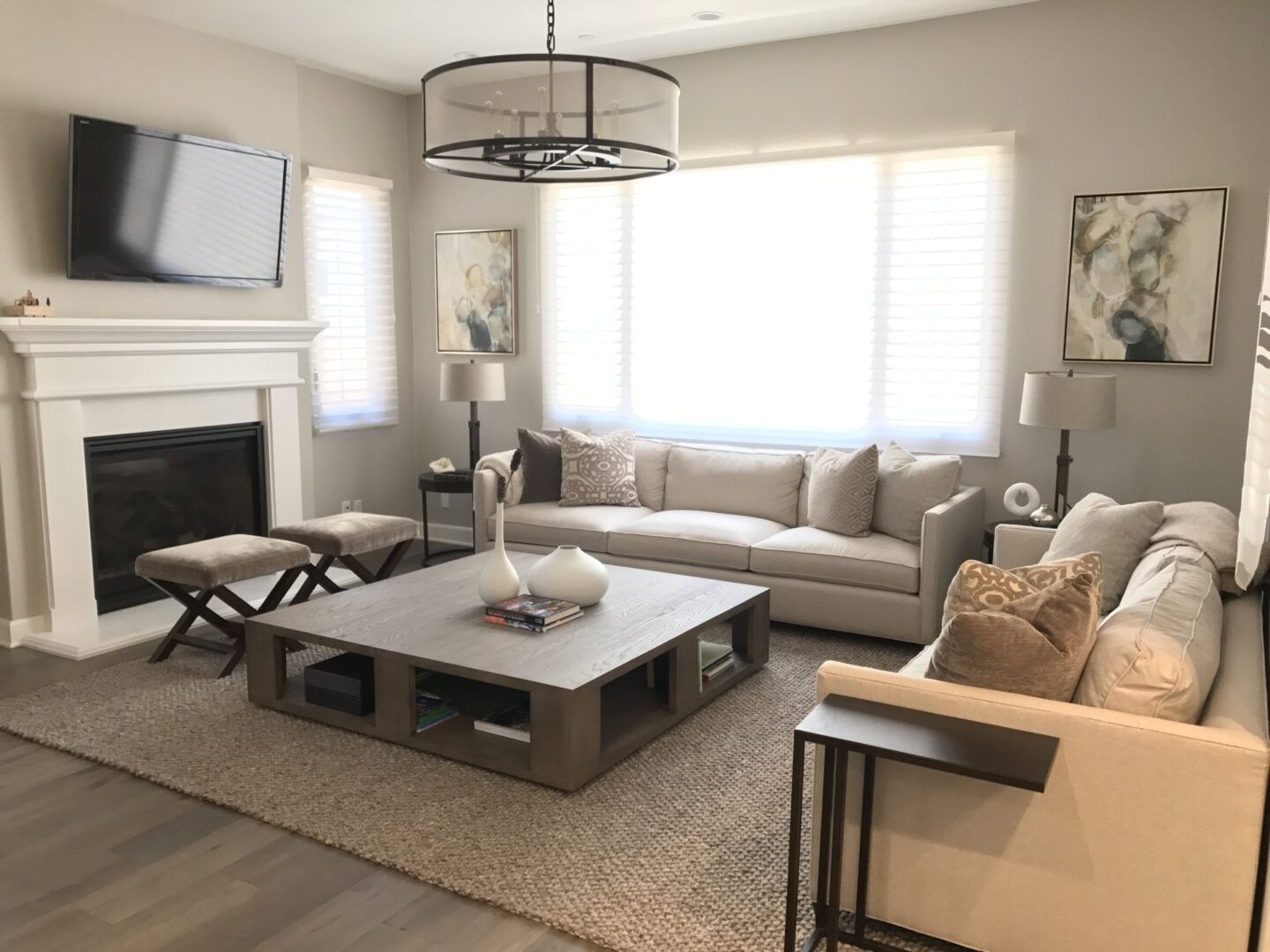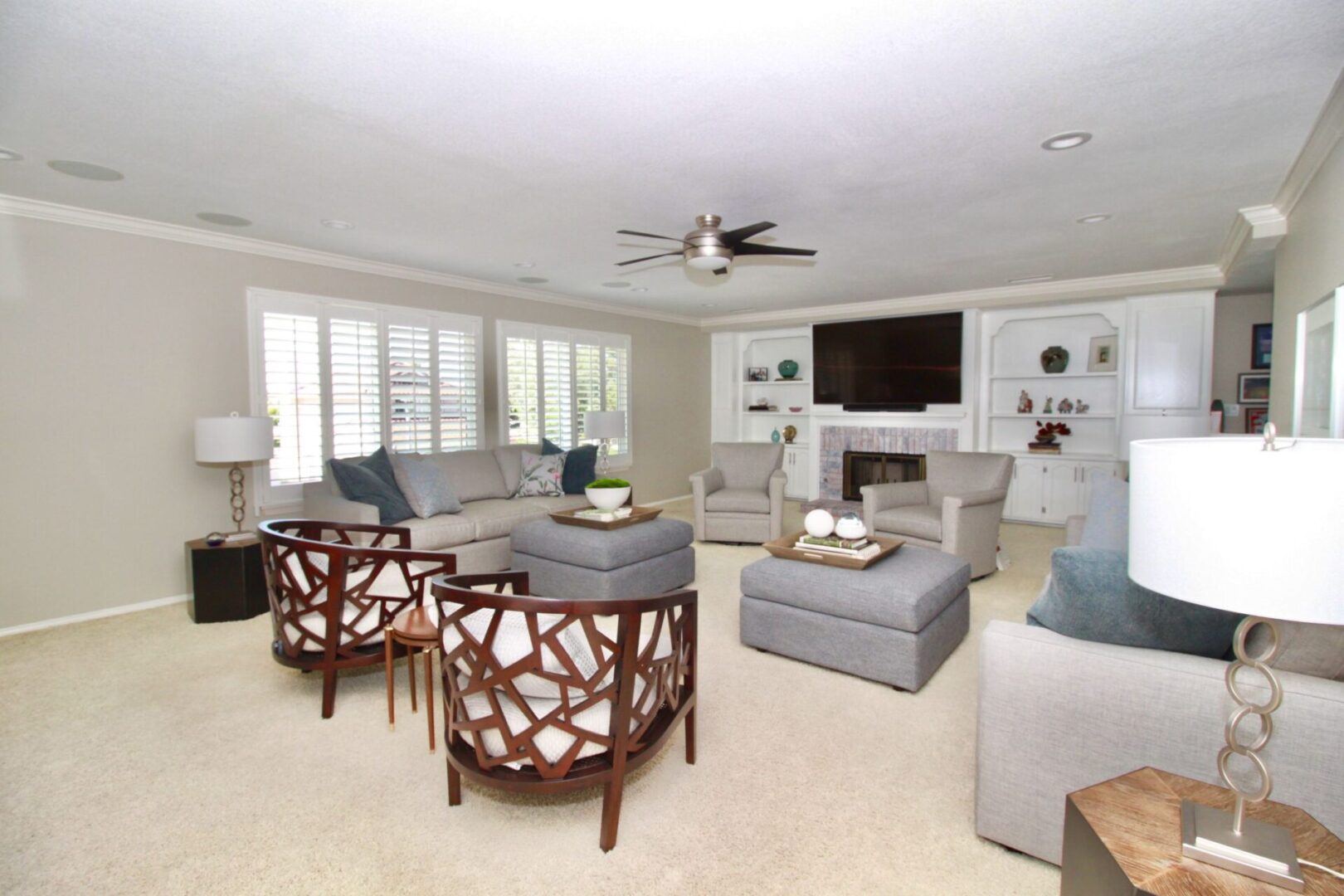 After this, we come back to you with concepts, design elements, sketches, and materials. We'll provide whatever visuals we need to show how your design is developing. With your feedback, we then move into the next step of further developing and finalizing the design.
Finally, we'll create design/construction drawings so that your project can be communicated clearly to you and/or the contractor. We monitor the construction process along the way and give feedback as needed to the project manager to ensure the vision comes together.
The only thing that's left after that is for you to enjoy and love your new space. Our other favorite part!